An invigorating autumn climate, nice and bright. On Oct. 28, the labor union of Haiyan Kangyuan Medical Instrument Co., Ltd. held a tug-of-war competition for employees. Sixteen teams from the general manager's office, legal department, production and technology department, marketing department, purchasing department, research and development department and quality control department participated in this competition.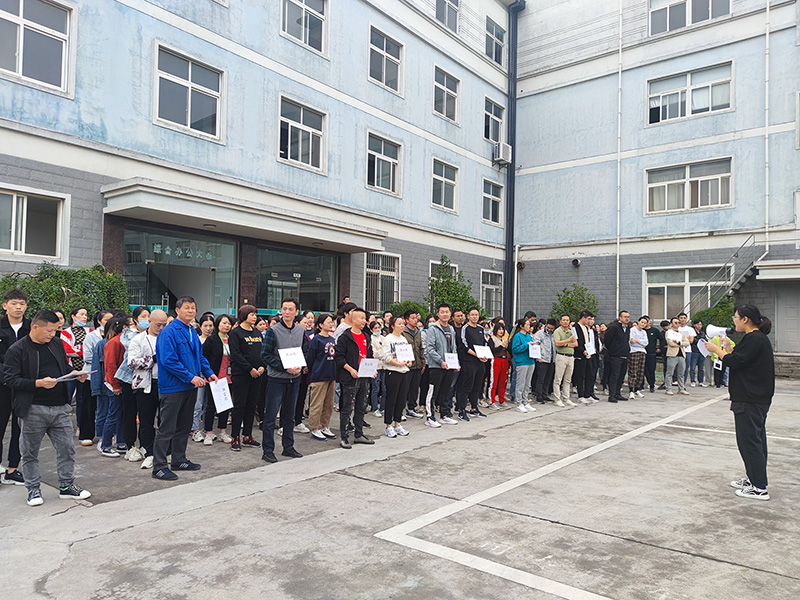 The tug-of-war competition enriched the cultural life of the employees of Kangyuan, and improved the physical and mental health of the employees of Kangyuan, so that the employees of Kangyuan happy work for the purpose. There are competitors, cheerers, all employees with great enthusiasm participated in the activity.
When the whistle of the game sounded, the players shouted together "one two, one two…" The wave of audience's applause and sound of cheering higher than a wave. Whistles, shouts, cheers, one after another, floating over the whole Kangyuan company. After the fierce competition, in line with the principle of friendship first, competition second, a total of 3 groups of teams won the first, second, third prize bonuses, and all the rest of the staff also received small gifts, the scene was filled with laughter.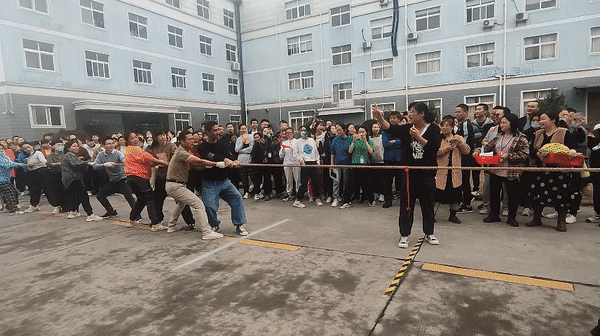 We have a lot of harvest in this competition. Through the tug-of-war competition which is popular and employees loved to see, all the people in Kangyuan have a deep understanding of the relationship between the individual and the team in the competition of "Twist into a rope, strength to a place". We enhanced the perceptual cognition that unity is strength, and cooperation is win-win. I believe that all Kangyuan people in the future work will be more united and tacit understanding, work together to make Kangyuan and theirselves to a higher level and create brilliant!
---
Post time: Oct-31-2022