On July 23, 2022, organized by the Haiyan County Federation of Trade Unions, the safety production training for Haiyan Kangyuan Medical Instrument Co., Ltd. was successfully carried out. The teacher Damin Han who is the Senior teacher of Haiyan County Polytechnic School and the safety registered engineer gave the lecture , more than 200 employees from Kangyuan participated in the training activity.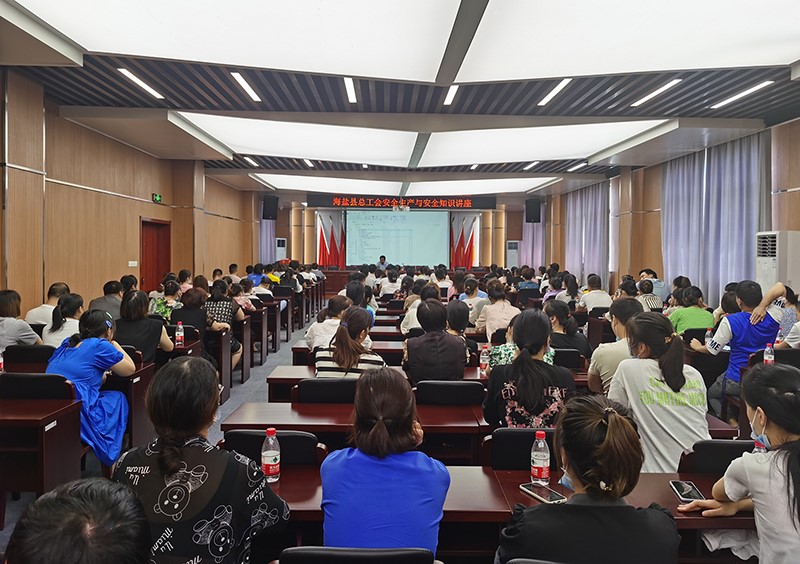 The purpose of this safety production training is to help our safety management personnel and production personnel to learn and understand the current safety production form; to be familiar with relevant policies, laws and regulations of safety production; to clarify the focus of safety production in the future; to master the method about safety production in special times, so as to focus on improving the level of safety production management, and promote the continuous and stable production of our company's safety mode.
Mr. Han Damin focused on "mechanical accidents" and "fire safety". The bloody lessons warned us: fluke psychology, inertia psychology, paralysis psychology and rebellious psychology are the important reasons for the occurrence of safety accidents, and safety must be Starting from the details, safety production must be the word "strict" in the first place. Only by conscientiously doing 6S on-site management, improving employees' safety awareness, wearing labor protection equipment correctly , standardizing employees' daily work habits, and strictly complying with safety operating procedures can effectively avoid the occurrence of safety accidents.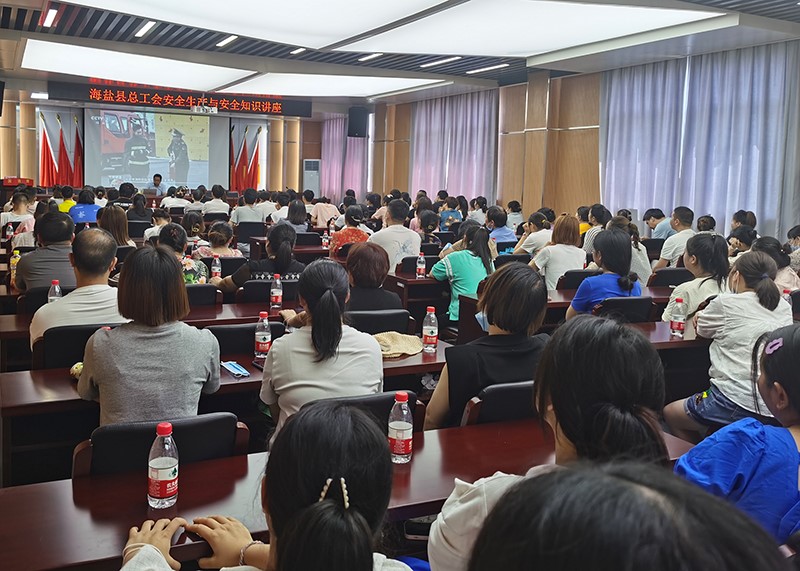 Through the training, our employees' safety ideology and skills have been further improved. In the face of emergencies, they are aware of the countermeasures, and understand the laws, regulations and policy priorities related to safety production. It has played a positive role in effectively implementing the main responsibility of the enterprise and strictly preventing all kinds of accidents.
Haiyan Kangyuan Medical Instrument Co., Ltd. has always attached great importance to safety production. All safety production licenses and safety operation manuals are complete, and there are strict and detailed regulations in product development, production, storage and transportation. In the future, Kangyuan will increase investment in the construction of safety production standardization, continuously improve the safety standardization management level of our company, and continue to strictly implement the main responsibility of enterprise safety production.
---
Post time: Jul-26-2022