As the spring came, everything became alive. On March 26, 2021, the Marketing Department of Haiyan Kangyuan Medical Instrument Co., Ltd. held a team building activity in Nanbei Lake. Everyone enjoyed the activity with laught, cheers, enthusiasm.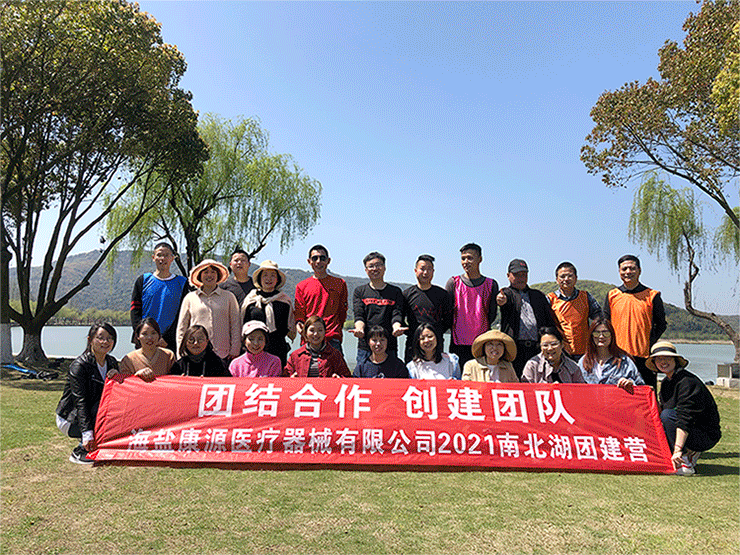 At 9 o 'clock in the morning, the Marketing Department of Kangyuan arrived at  Nanbei Lake on time. After a simple ice-breaking activity, we finished the grouping and designed the team flag, formation and slogan. Then the team building started.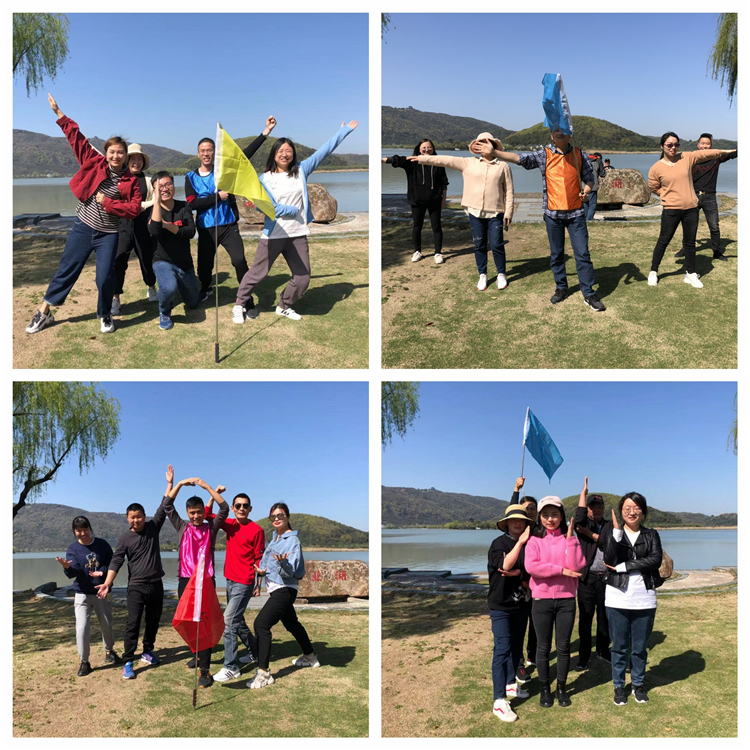 The leader of the activity led us to carry out many interesting games. We worked together and cooperated with each other. The atmosphere was sometimes intense and sometimes relaxing. It not only narrowed the distance between each other, but also enhanced the cohesion of the team, showing the spirit of unity, hard working and positive progress of Kangyuan's staff'.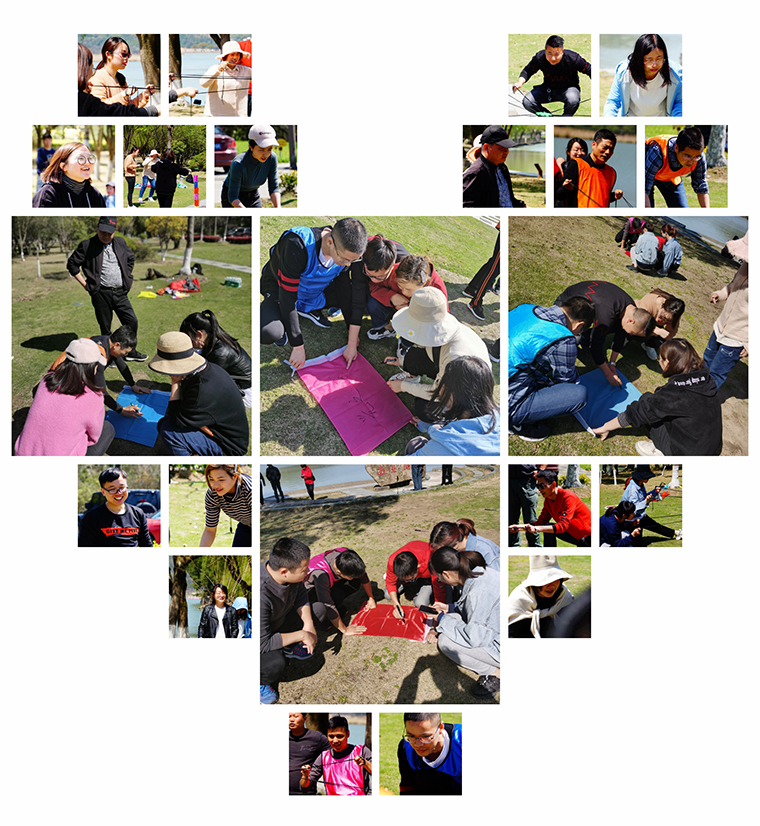 At noon, we came to the B&B on the mountain and started the open-air barbecue.We work together. Some washed vegetables and cut meat. Some prepared the barbecue. All of us were full of enthusiasm and we both felt busy and happy so that the small B&B was full of warmth and love.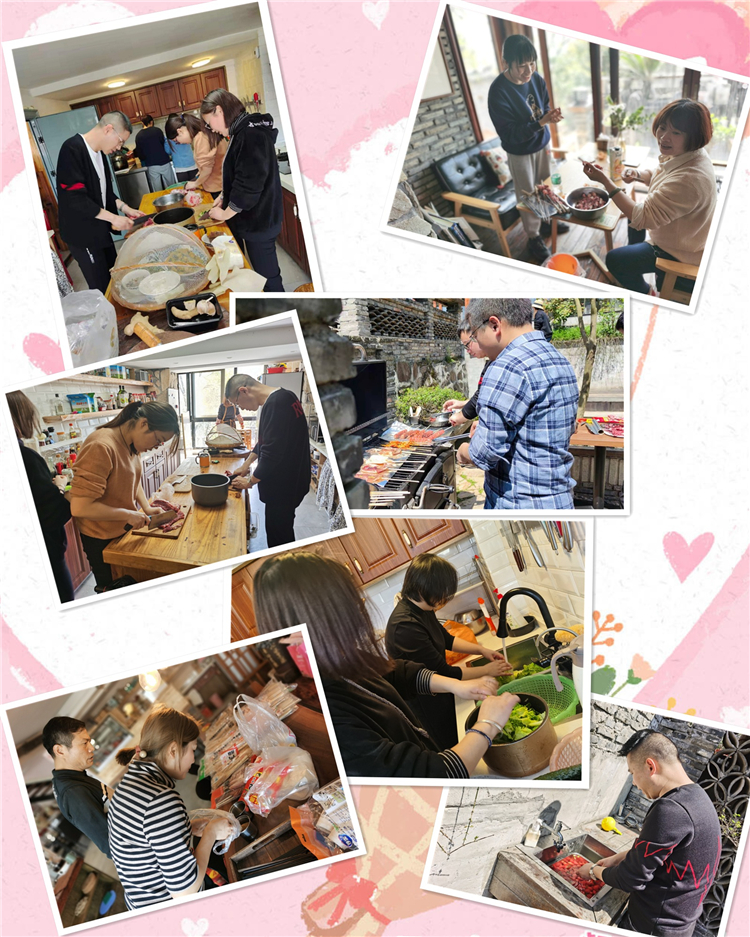 After lunch, everyone faced Baiyun Pavilion and Shanhai Lake and enjoyed the warm spring breeze and the gentle singing of birds. In the form of a tea party, we combined the inspiration from this group building activity with Kangyuan's daily work to pool our wisdom and jointly explore a more efficient and harmonious working mode.
In this team building activity, we shared a wonderful experience  in sweating, laughing, discussing and mind feeling . In the future, we, united as one, hands in hands, understanding each other, towards the same aim, will work hard to promote the construction of medical and health industry.
---
Post time: Jun-11-2021