Haiyan Kangyuan Medical Instrument Co., Ltd. provides two kinds of disposable breathing filter which are straight type & elbow type.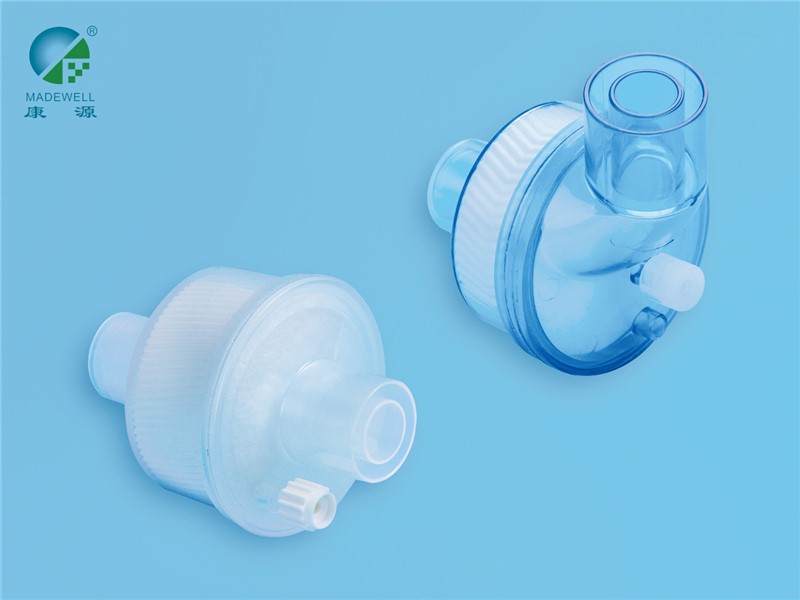 Scope of application
Our breathing filter is used in conjunction with anesthesia breathing equipment and pulmonary function instrument for gas filtration.
Main structure composition
The breathing filter consists of an upper cover, a lower cover, a filter membrane and a protective cap.
Product features
1. It is specially designed for use with anesthesia breathing equipment or pulmonary function instrument to filter particles in the gas during gas exchange.
2. The filter membrane is made of polypropylene and composite materials that comply with YY/T0242.
3. Continuously and effectively filter out 0.5μm particles in the air, and the filtration rate is more than 90%.
Pictures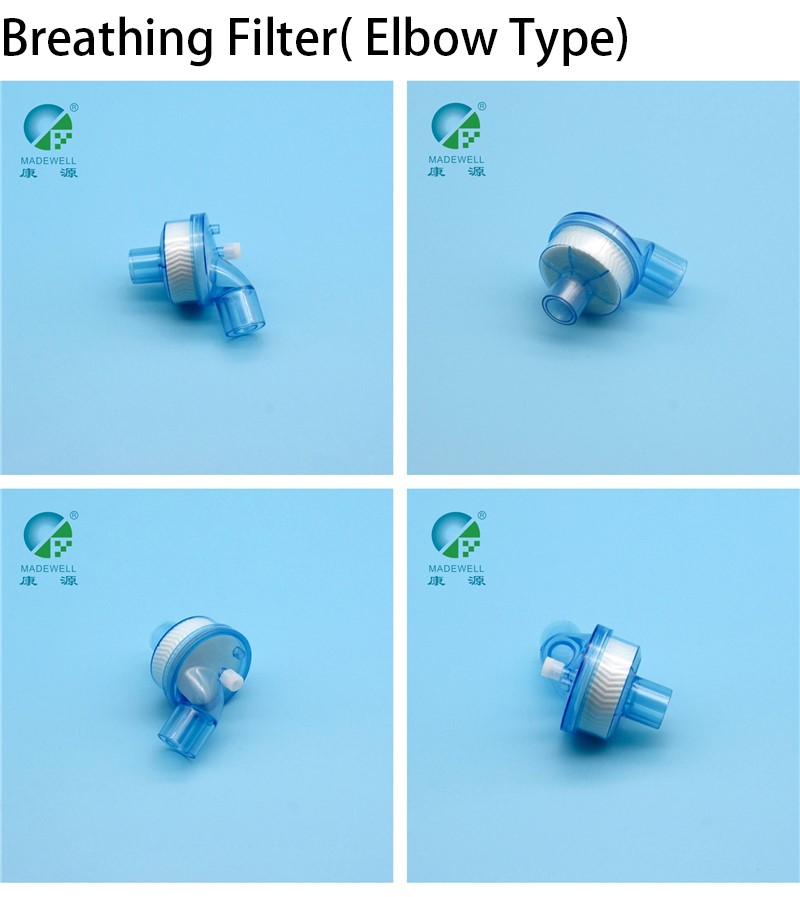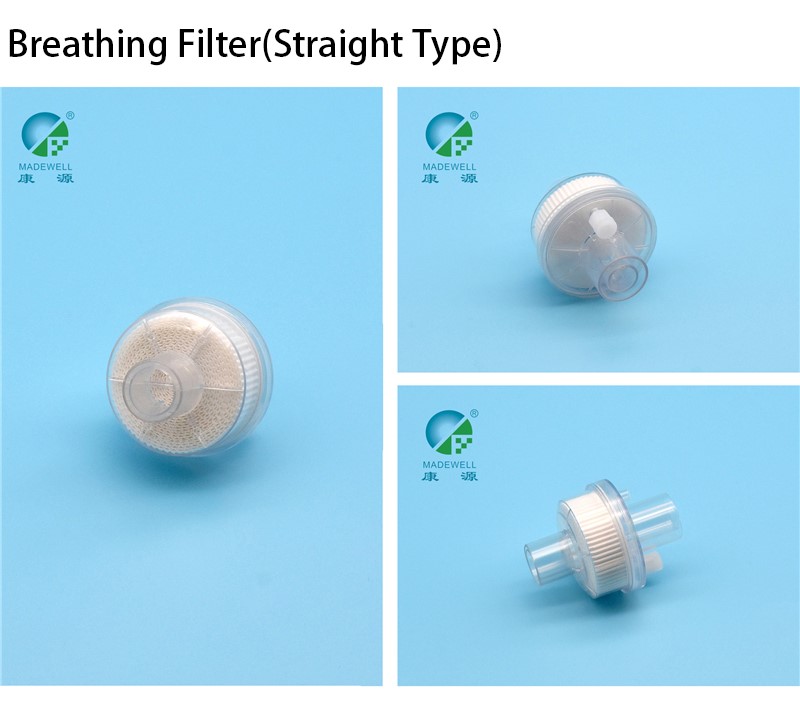 Specification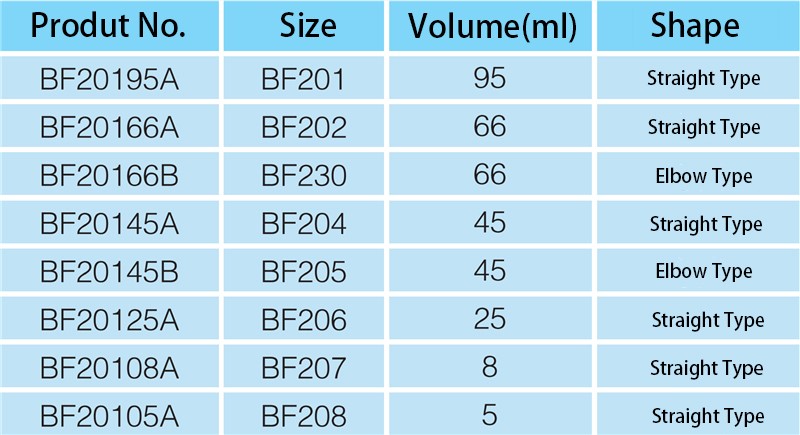 How to use
1. Open the package, take out the product, and select a breathing filter of applicable specifications and models according to the patient;
2. According to the routine operation mode of patient anesthesia or breathing, connect the two-port connector of the breathing filter to the breathing tube or equipment respectively.
3. Check whether each pipeline interface is firm, prevent accidental fall off during use, and fix it with tape when necessary.
4. The breathing filter is generally used for no more than 72 hours, and it is best to replace it every 24 hours and not to be reused.
---
Post time: Aug-25-2021